Blog
Follow our innovations and technological solutions.
Our team participated in the "Business Cup" futsal tournament and among strong competition from all over Slovenia (14 teams), with 2 out of 4 wins ended at 5-8th place.
The title this time belonged to the Odelo Slovenia team, which beat Marble Hotavlje in the dramatic finale. Cinkarna Celje won third place, beating T.P.G Logistics after shooting penalty shots.

The organizers also voted for the top sympathetic team at the event and the flattering title belonged to the Greenline Yachts team.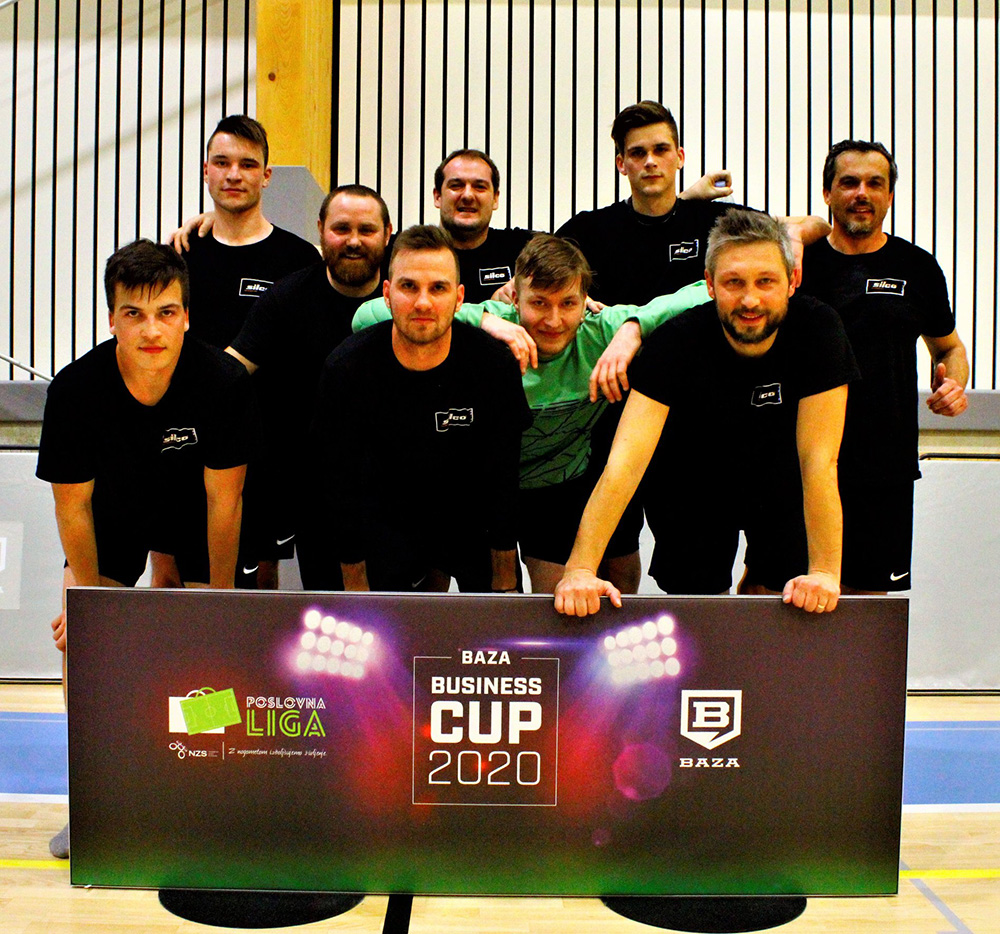 Develop the future together with us.
Become our partner.
To all our distributors Silco guarantees longterm partnership agreement, pre-defined customer protection, technical and commercial training, localized technical documentation.
Contact us  
YOU MAY ALSO BE INTERESTED IN...