Technical center
We are different. We're setting up the highest goals so we can exceed them.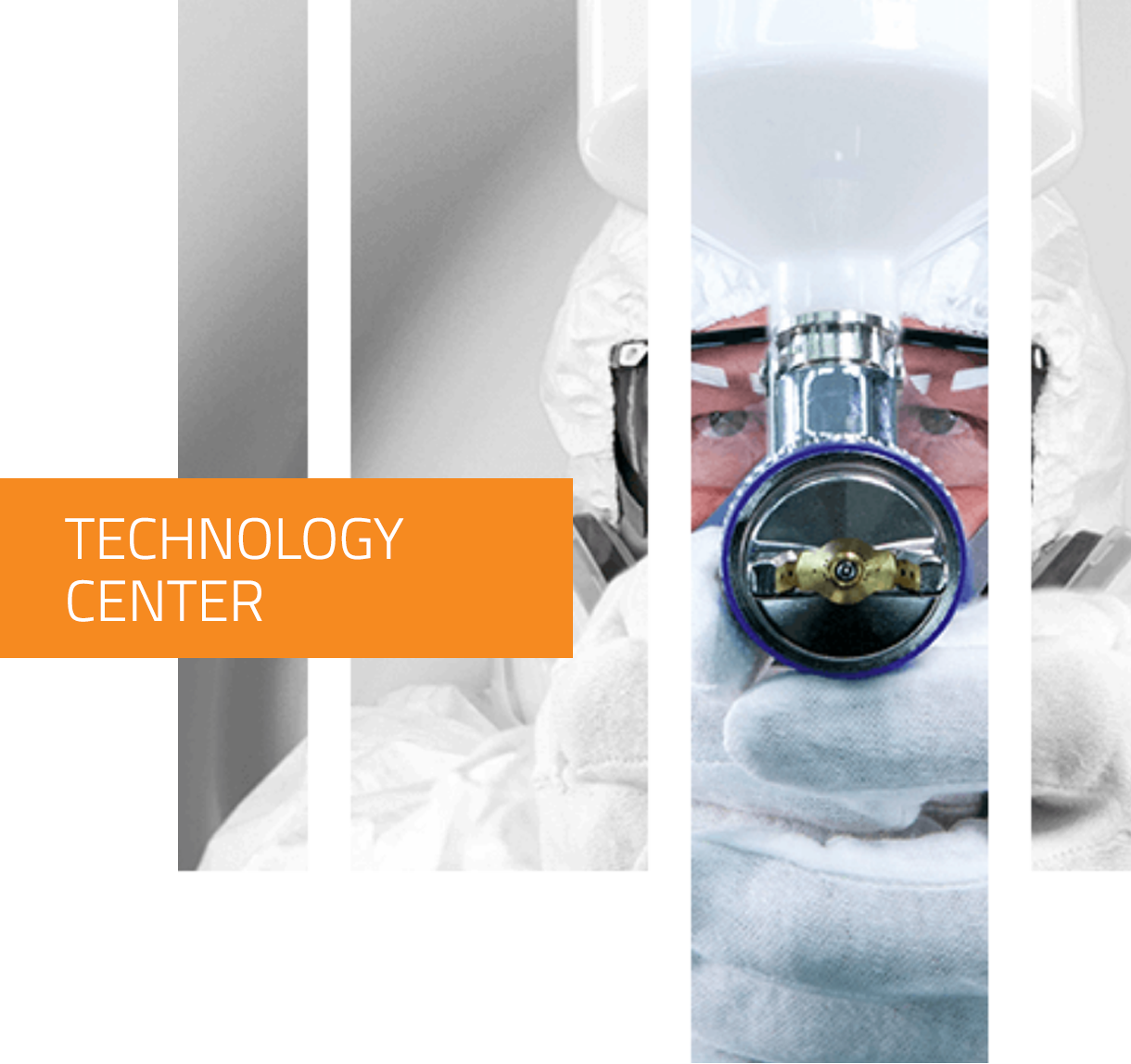 Silco Blog
We focus on R&D. We never rely on coincidences. Follow our contents and be the first to know all about our innovative solutions.
Enter  
Develop the future together with us.
Become our partner.
To all our distributors Silco guarantees longterm partnership agreement, pre-defined customer protection, technical and commercial training, localized technical documentation.
Contact us  
YOU MAY ALSO BE INTERESTED IN...