SILCO IS LED BY
Innovation
With constant research and development, we create the most competitive products. Innovative products enable our partners to reach high level of services and savings. With passion, we develop our products and services to contribute to development of the entire field.
Reliability
Nothing in our process is a coincidence. We demand reliability from our suppliers, from our processes and our delivery. We guarantee reliability of raw materials and our products, so we offer impeccable support to our partners.
Knowledge
Knowledge is the foundation of our development, so we are aiming at its constant complementation and development. Our strength is in our employees, who are the cornerstone of our development and our equipment, enabling production of top quality products.
Quality
Quality is our promise to our partners.
Quality has
only one name
Silco is a specialised producer of car refinishing materials and innovative bodyshop products.
---
More than
years of experience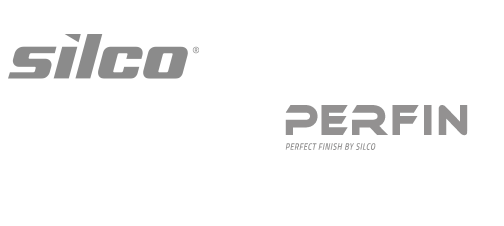 We are better everyday. For you, striving for excellence!
The key to Silco brand success is satisfaction in the eyes of end customers. We believe in linking the reputation of the brand and the quality of products being marketed. Therefore, with best proven raw materials, precise production processes and testing of each produced series, we guarantee reliability. With our products, the services and work of bodyshop owners are effective. Quality is ultimately reflected in their satisfied customers.

An important component of maintaining the brand image is also our belief that we always offer the best support to bodyshops and fulfil their ever demanding expectations.

We build brand image in all markets, both at home and abroad. Our products need to meet the expectations as quickly as the world spins today.
When it comes to the product quality, we never compromise.
With the support of leading manufacturers of raw materials and experienced car refinishers, we develop state of the art materials, that will enable you to work one step ahead of the others. All of the materials, putties - bodyfillers, primers - surfacers, clear coats, thinners and other products are the result of our own development and production. All this grants you the access to new, proven, productive and cost-effective materials.
---
Renowned raw material suppliers
---
Precise control of raw materials
---
Own product development
---
Own production
---
Careful final control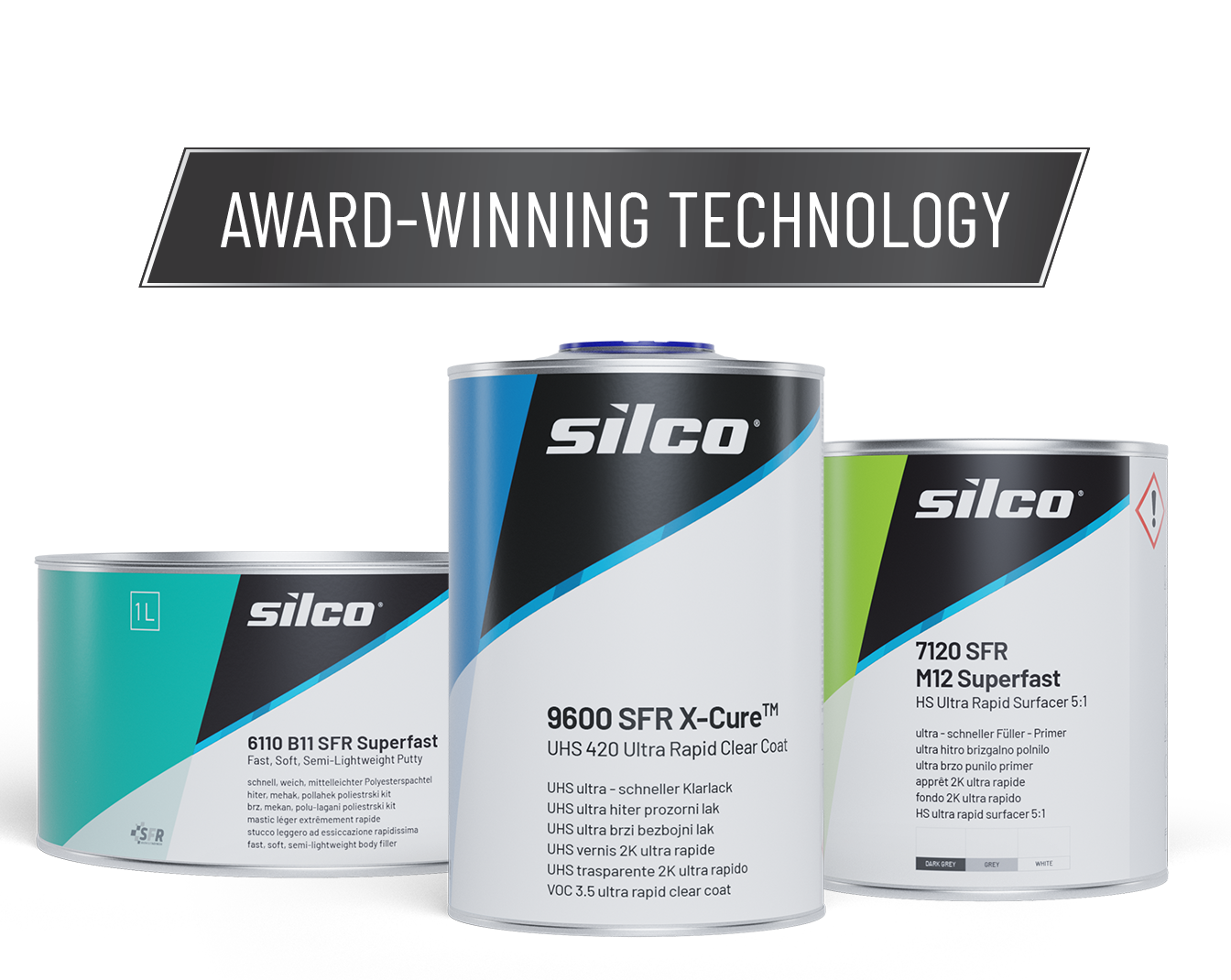 SFR - OUR AWARD-WINNING TECHNOLOGY
Are SFR products ''spot repair'' products?
By using SFR products, you are not limited to just spot repairs although with their exceptional drying speed, larger surfaces can easily be repaired due to exceptionally long pot-life.
What is the adhesion of SFR products?
Despite the remarkable drying speed, the adhesion is guaranteed. In addition to extensive general quality testing and long-term stability, all of the SFR products are specifically tested for adhesion. During the application of SFR X-CureTM clear coat, no activator/hardener in the base coat is needed.