News
Stay informed with our latest stories.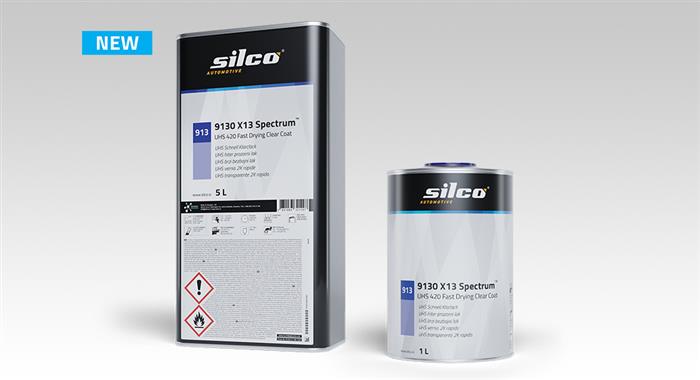 News
NEW - X13 Spectrum
New fast drying UHS clear coat characterized by its short drying time, high gloss, long-lasting gloss retention and perfect levelling.
Read more  
News
Javni razpis »E-POSLOVANJE 2019-2022«
Javni razpis za vzpostavitev ali nadgradnjo elektronskega poslovanja v MSP - »E-POSLOVANJE 2019-2022«
Read more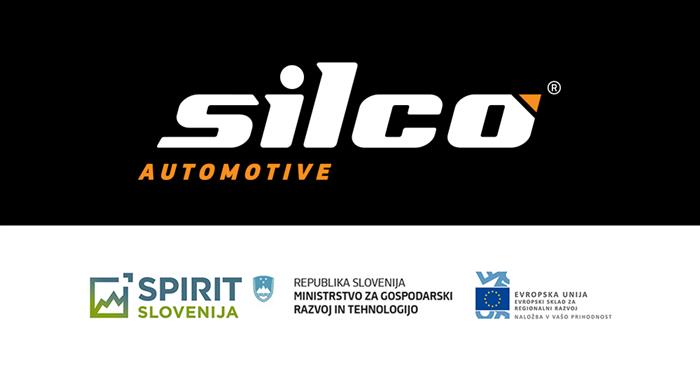 Develop the future together with us.
Become our partner.
To all our distributors Silco guarantees longterm partnership agreement, pre-defined customer protection, technical and commercial training, localized technical documentation.
Read more