Blog
Sledite naše inovacije in tehnološke rešitve
Our team participated in the "Business Cup" futsal tournament and among strong competition from all over Slovenia (14 teams), with 2 out of 4 wins ended at 5-8th place.
The title this time belonged to the Odelo Slovenia team, which beat Marble Hotavlje in the dramatic finale. Cinkarna Celje won third place, beating T.P.G Logistics after shooting penalty shots.
The organizers also voted for the top sympathetic team at the event and the flattering title belonged to the Greenline Yachts team.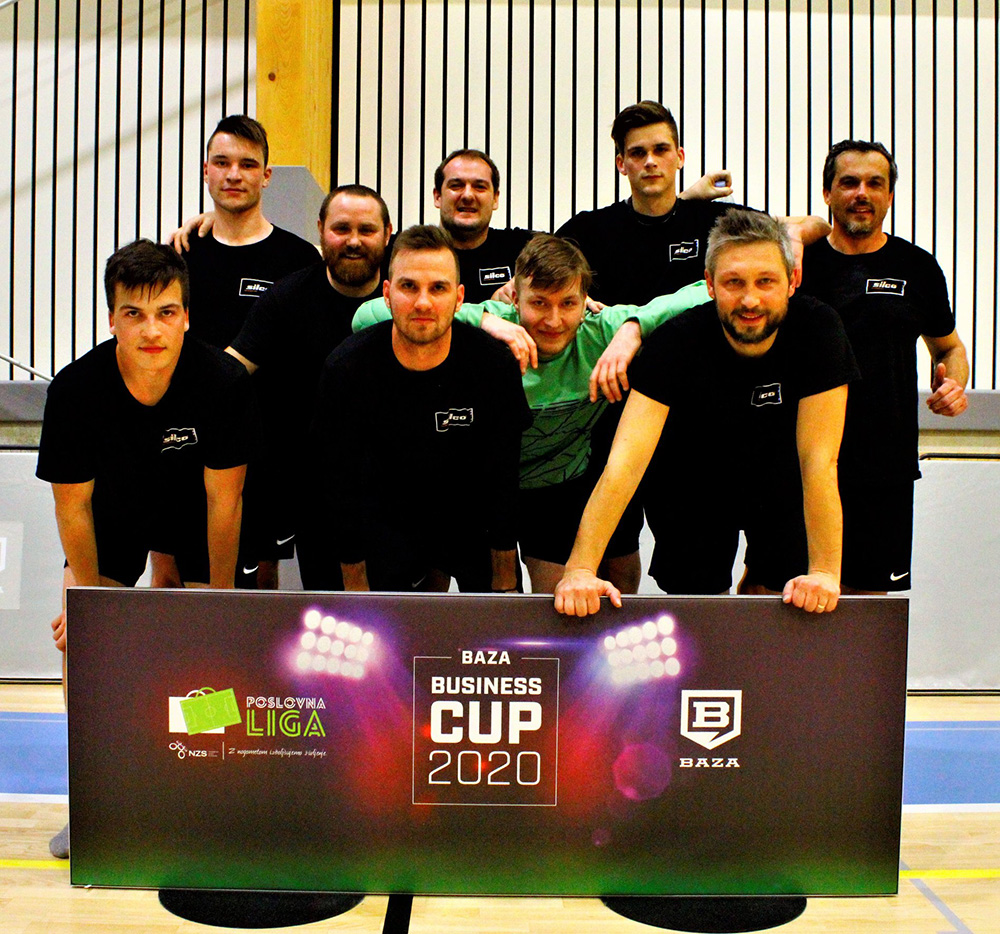 Razvijajte zajedno s nama.
Postanite naš partner.
Svim našim distributerima osiguravamo dugoročnu suradnju, pružamo treninge u našem trening centru te tehničku dokumentaciju na lokalnom jeziku. Podržat ćemo vas u pristupu tržištu, u prodajnim te marketinškim aktivnostima.
Kontaktirajte nas  
MOŽDA VAS TAKOĐER ZANIMA...