Novosti
Ostanite informirani o našim najnovijim pričama.
Novosti
Completely fresh design
Big news! We are officially launching a new visual identity with completely new and sofisticated product label design.
Logo
The logo has gained compliance with graphical layout of the inscription grid and a clear definition of graphical offset. We followed the principles of modernization and minimization in line with modern global trends. The logo appears as visually arranged.
The grid represents the area of ​​the logo and determines the size proportions and the recommended offset individual elements from each other.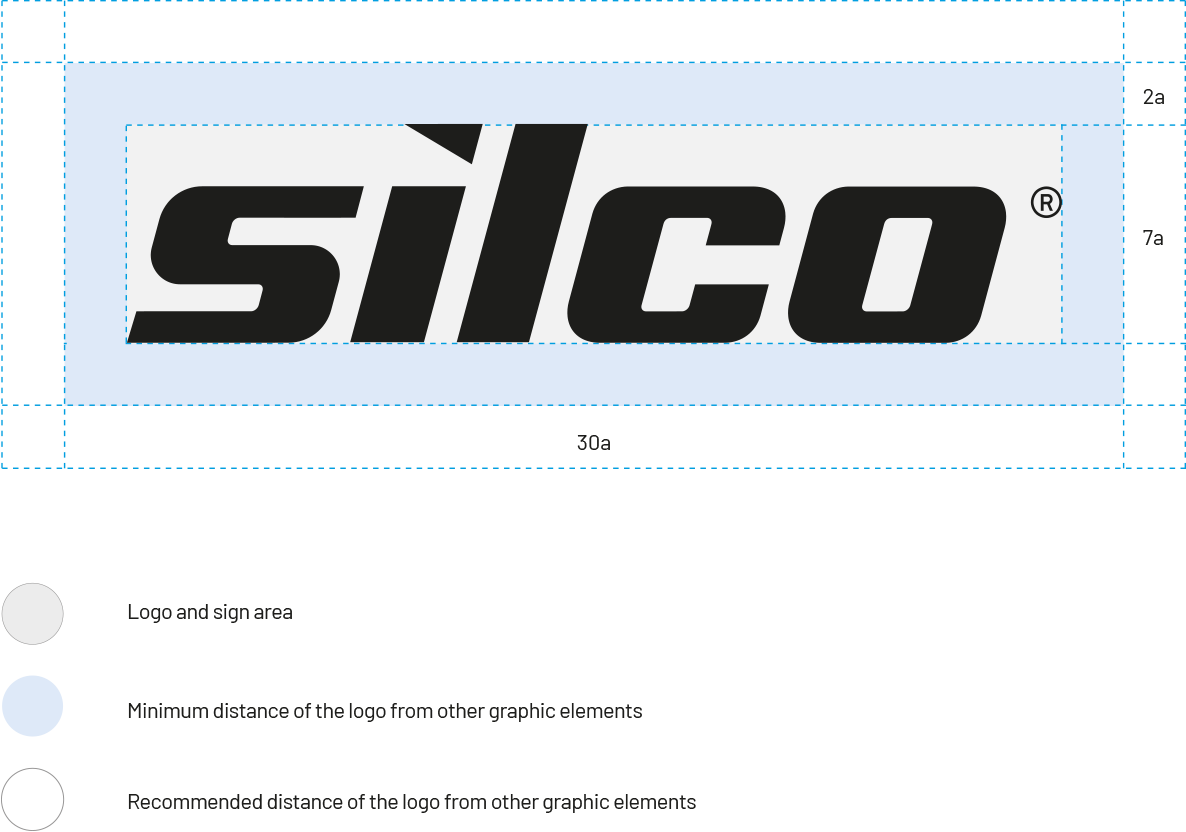 New Labels
With the new label design we wanted to simplify and organize our product portfolio. With our costumers in mind, we chose a specific set of colors and implement them into our label design. This makes for a much better user experience and easier recognition of product categories.

As the best choice for professional painters, we don't forget the details. The clarity of the labels is important to ensure professional handling and that's why they are to the point, with all the information professional painters need and want to see.




These new labels will as of now gradually be phasing into the markets.
Razvijajte zajedno s nama.
Postanite naš partner.
Svim našim distributerima osiguravamo dugoročnu suradnju, pružamo treninge u našem trening centru te tehničku dokumentaciju na lokalnom jeziku. Podržat ćemo vas u pristupu tržištu, u prodajnim te marketinškim aktivnostima.
Kontaktirajte nas  
MOŽDA VAS TAKOĐER ZANIMA...