Novosti
Ostanite informirani o našim najnovijim pričama.
Novosti
Visit from Master Carline (EN)
Partners from
Master Carline Deutschland GmbH
have paid us a
visit
and got received a better idea of our company in the areas of R&D, production, and our product line.
We thank you all for the visit and we look forward to further positive cooperation.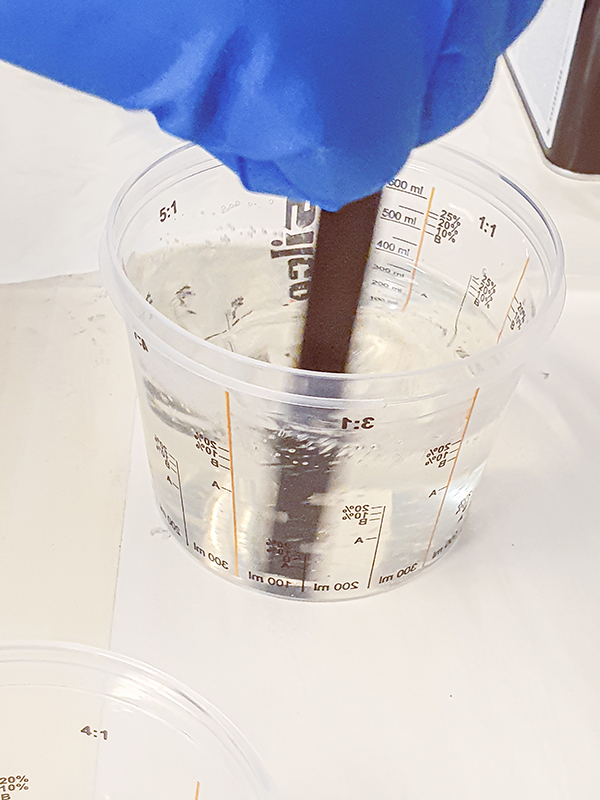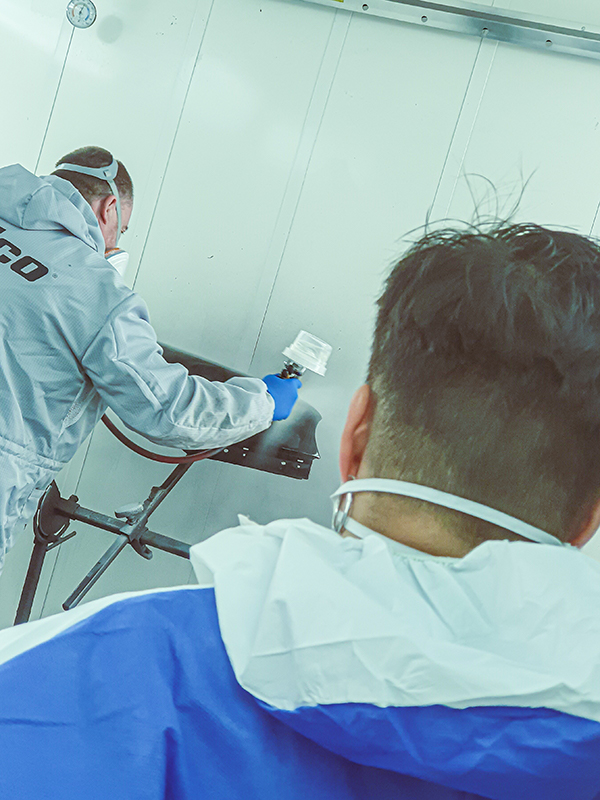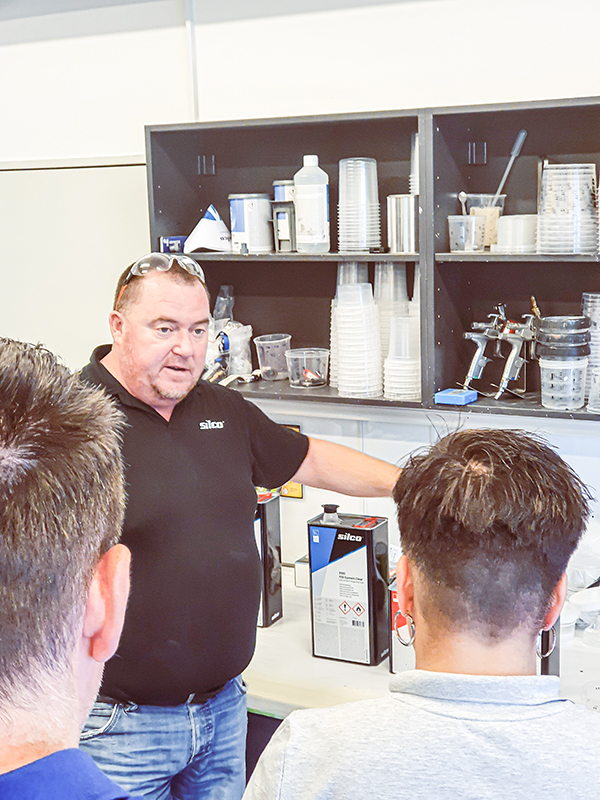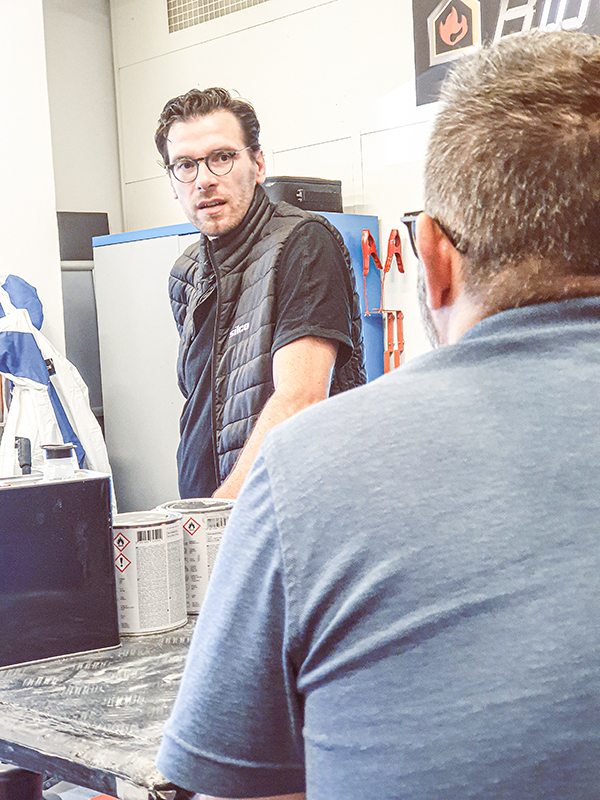 Razvijajte zajedno s nama.
Postanite naš partner.
Svim našim distributerima osiguravamo dugoročnu suradnju, pružamo treninge u našem trening centru te tehničku dokumentaciju na lokalnom jeziku. Podržat ćemo vas u pristupu tržištu, u prodajnim te marketinškim aktivnostima.
Kontaktirajte nas  
MOŽDA VAS TAKOĐER ZANIMA...