Blog
Sledite naše inovacije in tehnološke rešitve
Blog
Saves 50% of the time. (EN)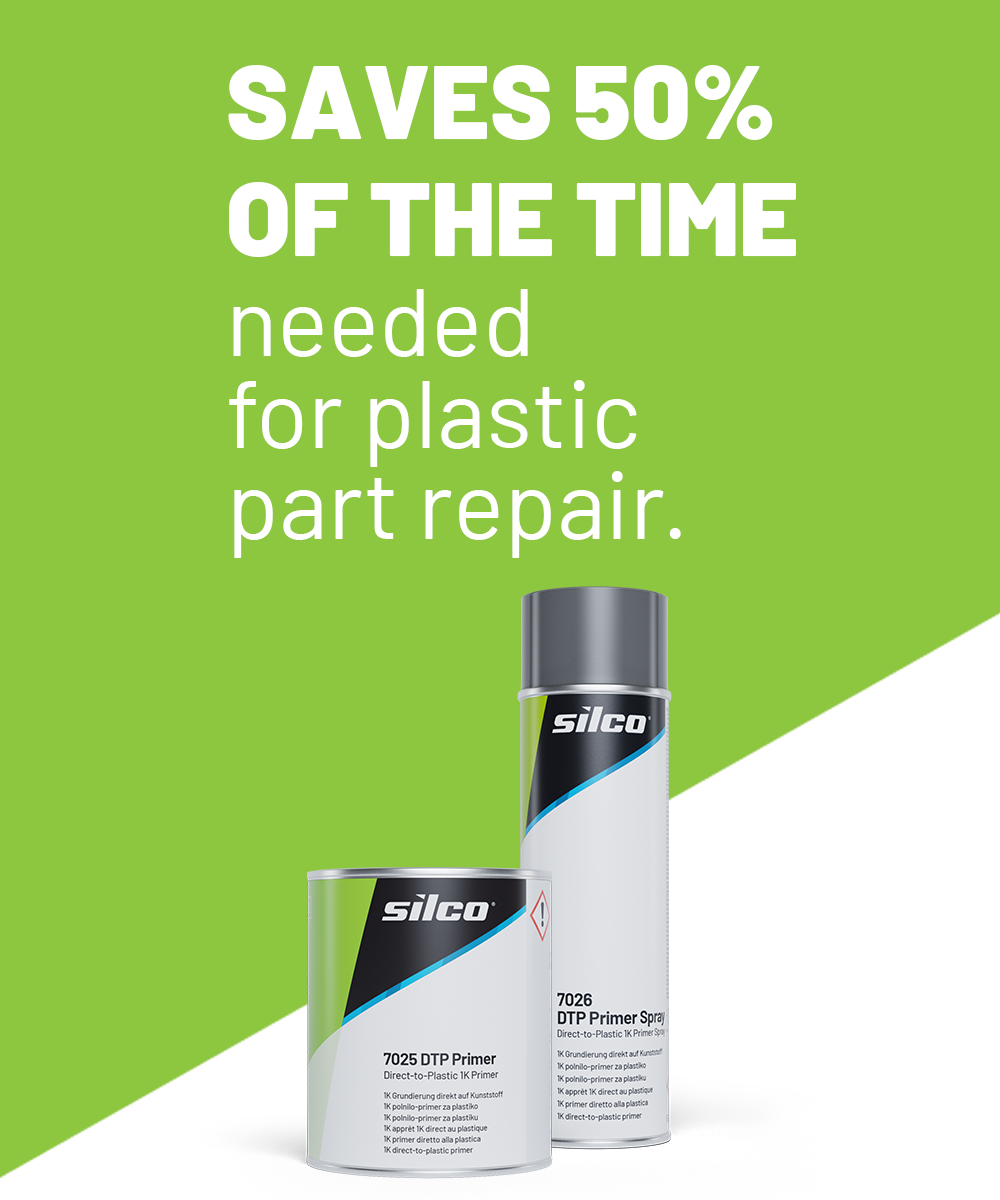 Cleaning is the only preparation you need.
Adhesion on nearly all plastics.
Apply topcoat/basecoat directly after 10 minutes.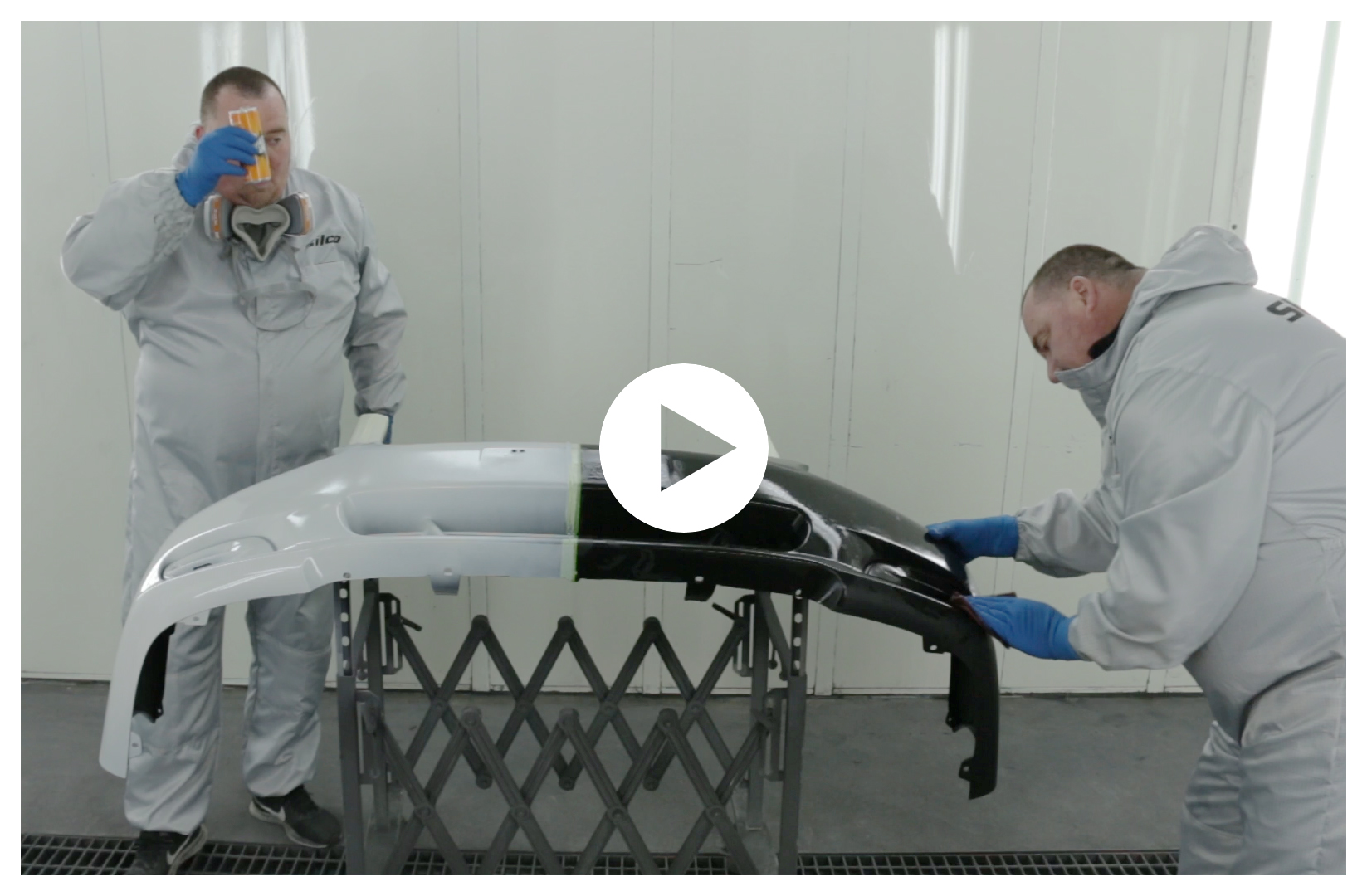 CLICK HERE
for the video to see how much time you really gain while using direct-to-plastic primer compared to the standard plastic repair.



ADVANTAGES

Direct-to-plastic primer with excellent bonding on untreated,
solvent resistant plastics.
There is no need to sand or thermally treat the plastic part
before application of DTP primer.
At least 2 times faster priming on plastic parts than
with conventional plastic primers/additives.
The primer can be overpainted with all common base coat systems
(water-based or solvent-based) as well as other 1K and 2K coatings.


LONG OPEN TIME

The surface allows up to 24 hours for overcoating before any sanding is needed.


NO WASTE

It doesn't need a hardener so it can be used later or next day.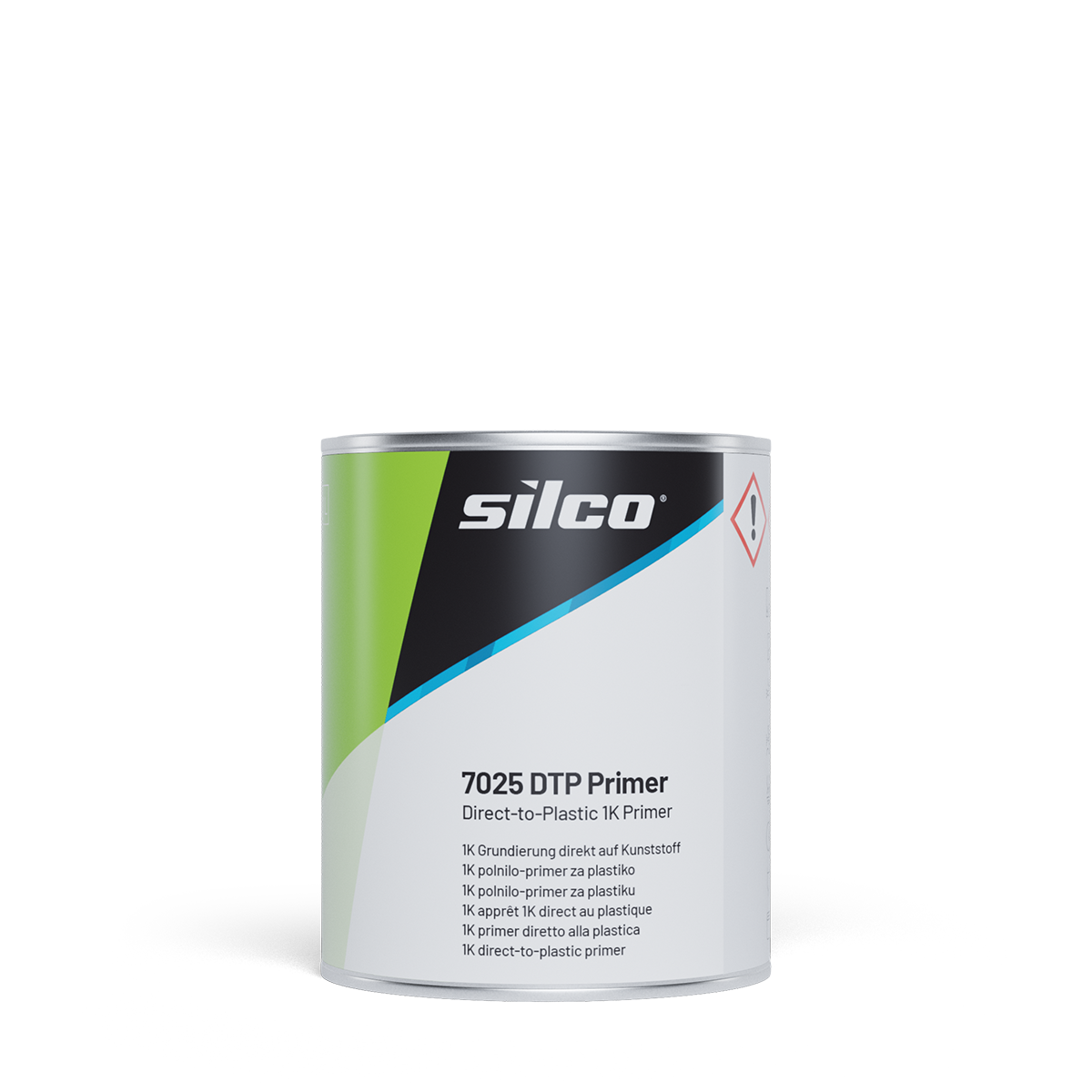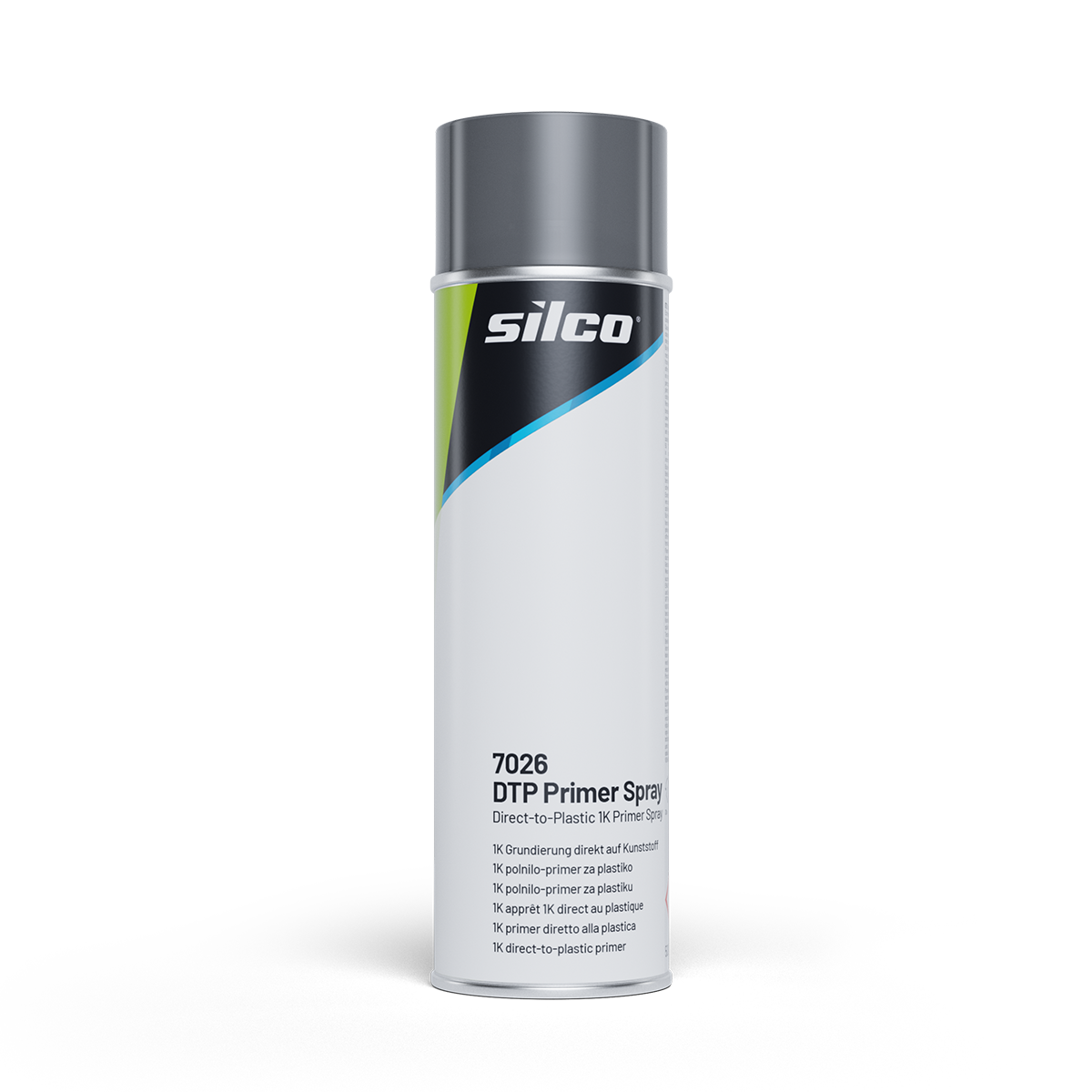 Razvijajte zajedno s nama.
Postanite naš partner.
Svim našim distributerima osiguravamo dugoročnu suradnju, pružamo treninge u našem trening centru te tehničku dokumentaciju na lokalnom jeziku. Podržat ćemo vas u pristupu tržištu, u prodajnim te marketinškim aktivnostima.
Kontaktirajte nas  
MOŽDA VAS TAKOĐER ZANIMA...