UniMix 20
Commercial vehicle mixing system
---

Extended Colour
Documentation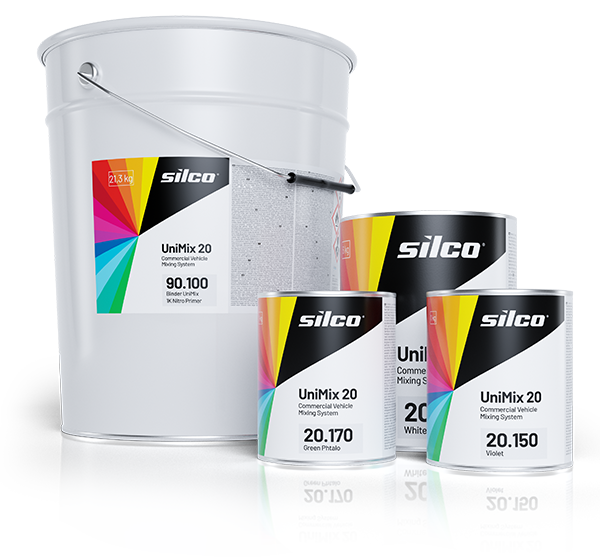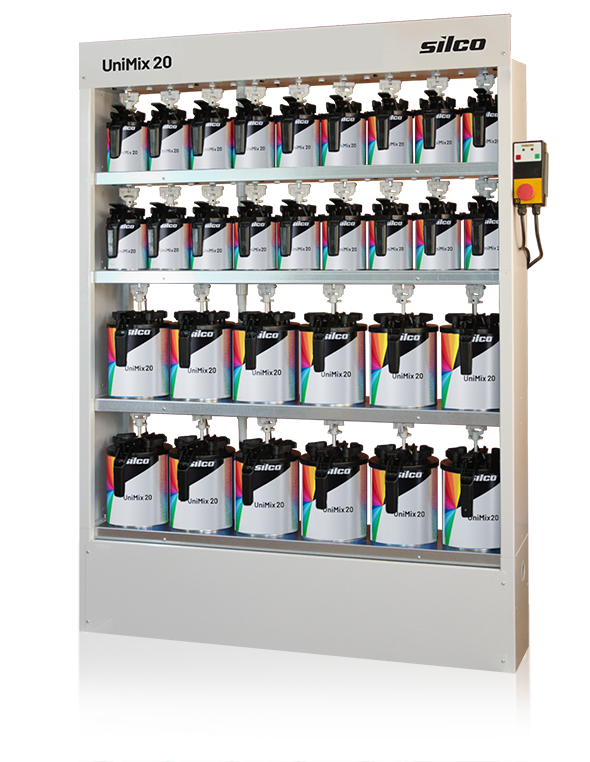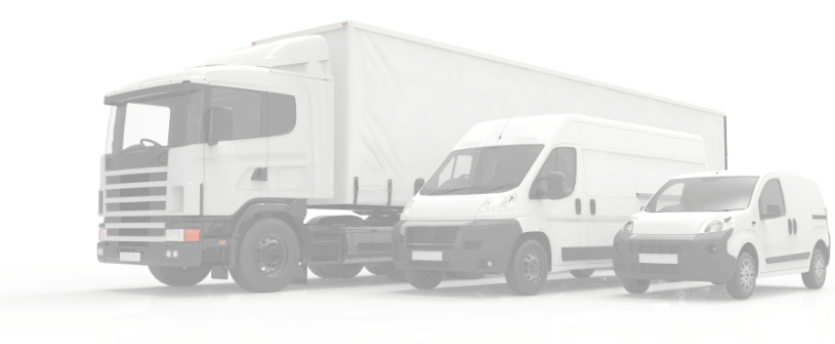 New generation
Evolution of UniMix 20 commercial vehicle mixing system delivers many additional features making the system even more versatile.

Wider range of tinters allows mixing more than 30.000 formulations which are also available as colour cards in extended colour box. These colour cards can also be recognized by a portable paint matching device 94.021 Diamond.

With UniMix 20 tinting system approx. 4.000 formulations are available also for automotive section with a dedicated automotive colour box.

A broad range of UniMix 20 binders allows mixing of different types of coatings; from primers to topcoats and direct-to-metal coatings.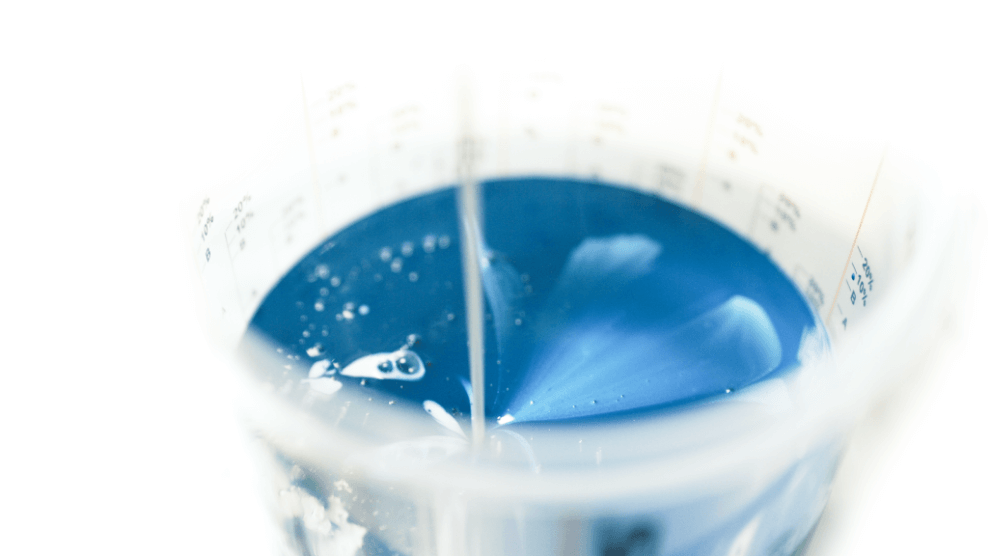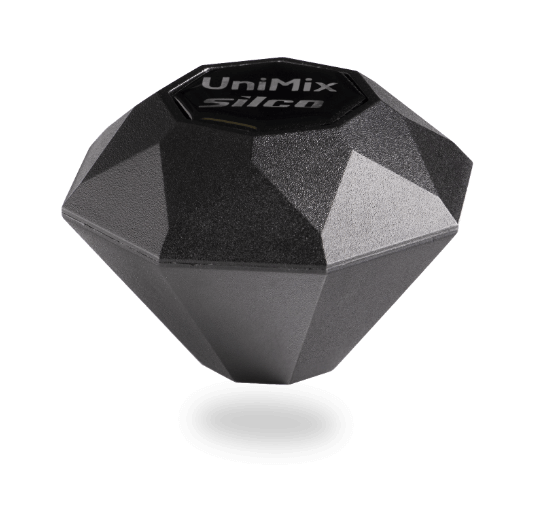 find the right colour in the blink of an eye
Unimix colour sensor accurately reads colour on a wide range of surfaces and materials to find the closest match in related UniMix colour libraries. The colour sensor is lightweight and easy to use. With minimal training, users can identify colours virtually on any object.
---
Import custom libraries
Import custom-made colour libraries easily and without any extra cost.
---
Customizable
Users can customize their scan settings with the ability to set your illuminant and observer angle.
---
Easy to use
The colour sensor and the app are easy to set up, easy to use, and easy to maintain.
---
Instant scan results
The colour sensor will track and match the colours from your colour libraries within a blink of an eye.
---
Creating your own library
The App allows you to simply scan, create and export your colour library.
---
Factory calibrated
Say goodbye to unreliable calibration cards. The device comes factory calibrated out-of-box!
TO PRODUCT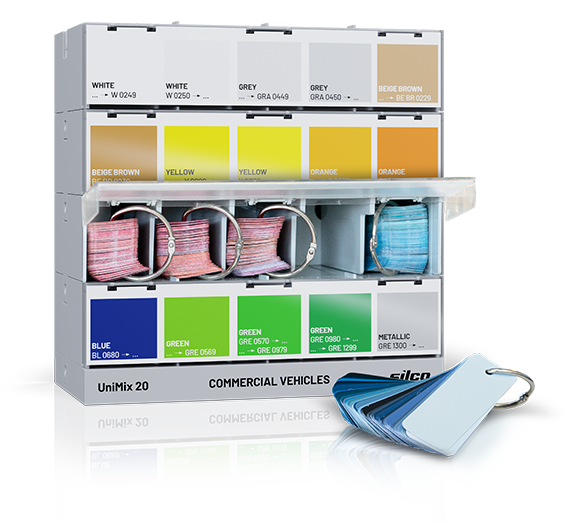 Colour box
For easy color identification, in addition to software and various color cards, a handy box of color cards is available in chromatic order.
There are 3000 color cards available for trucks, agricultural machinery, paint companies, general industry…