Why do I love working with Silco materials?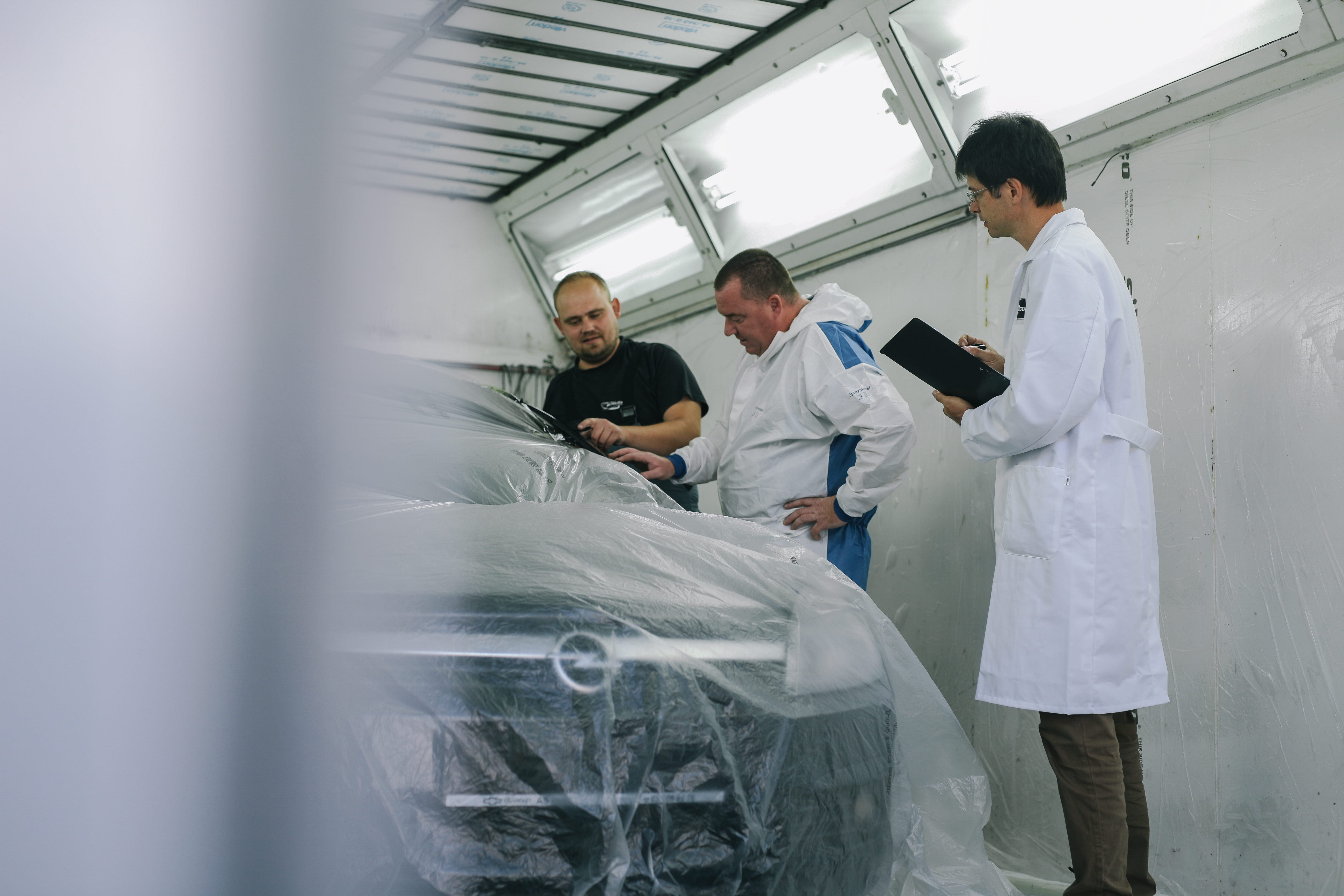 perfect refinish
Whatever Silco does is oriented around me – master refinisher. Silco products help me do a perfect refinish while saving working costs and effort at the same time.
reliable and durable
Products are reliable and durable, very easy to apply, the surface appearance stays the same for a long period of time.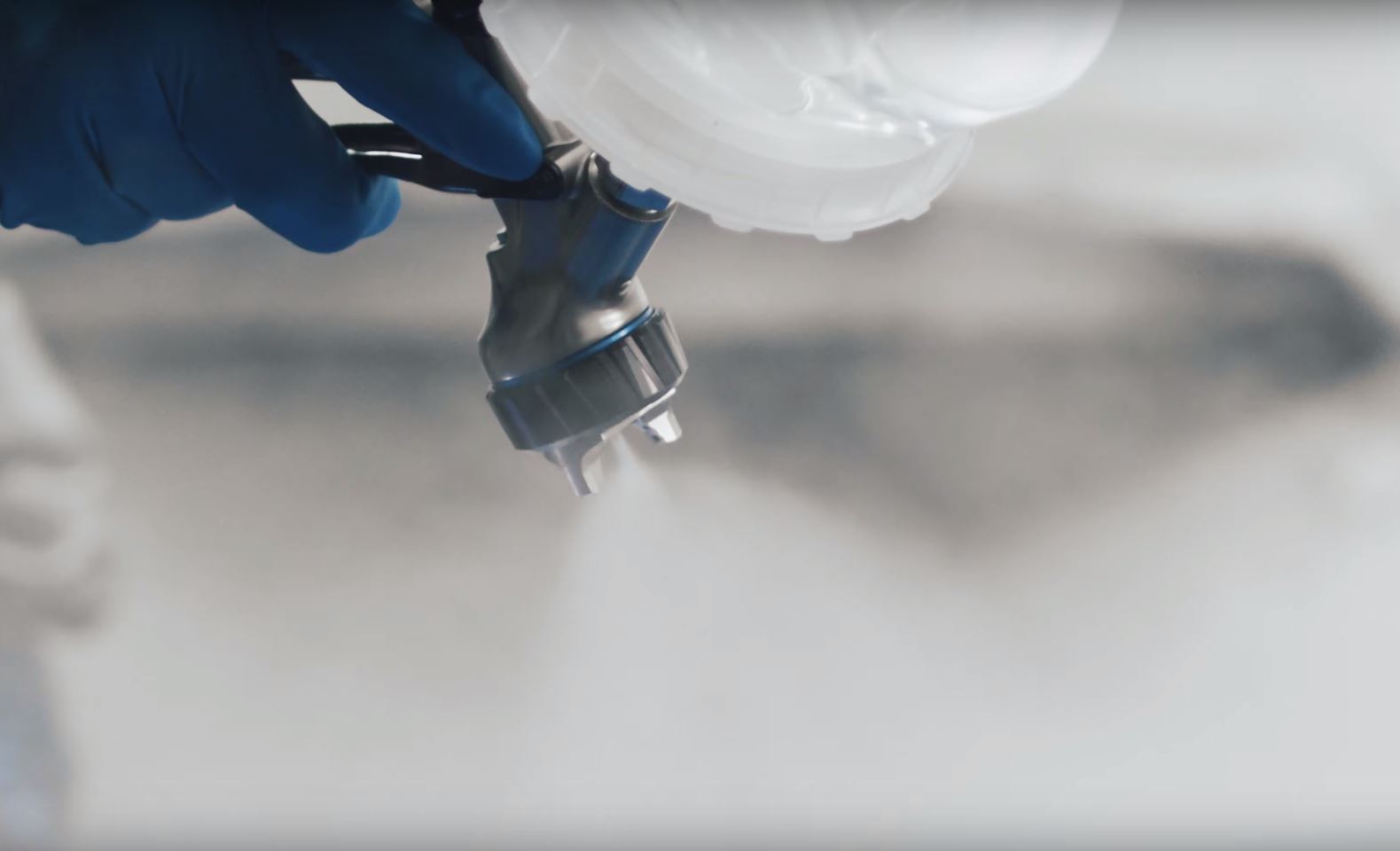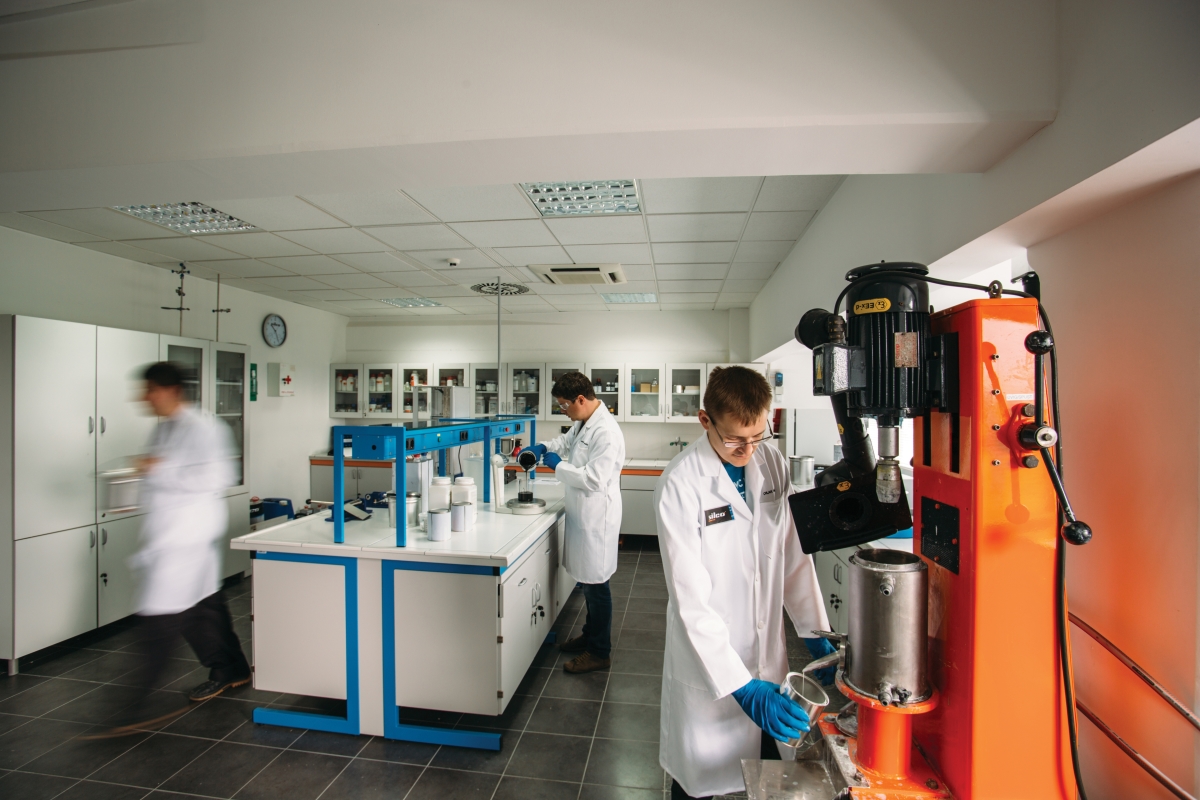 latest technology
Silco offers me products, based on the latest technology, developed in their labs and produced by them.
wide range of products
Silco offers me wide range of products, which enable me repeatable results from sanding to the final polishing..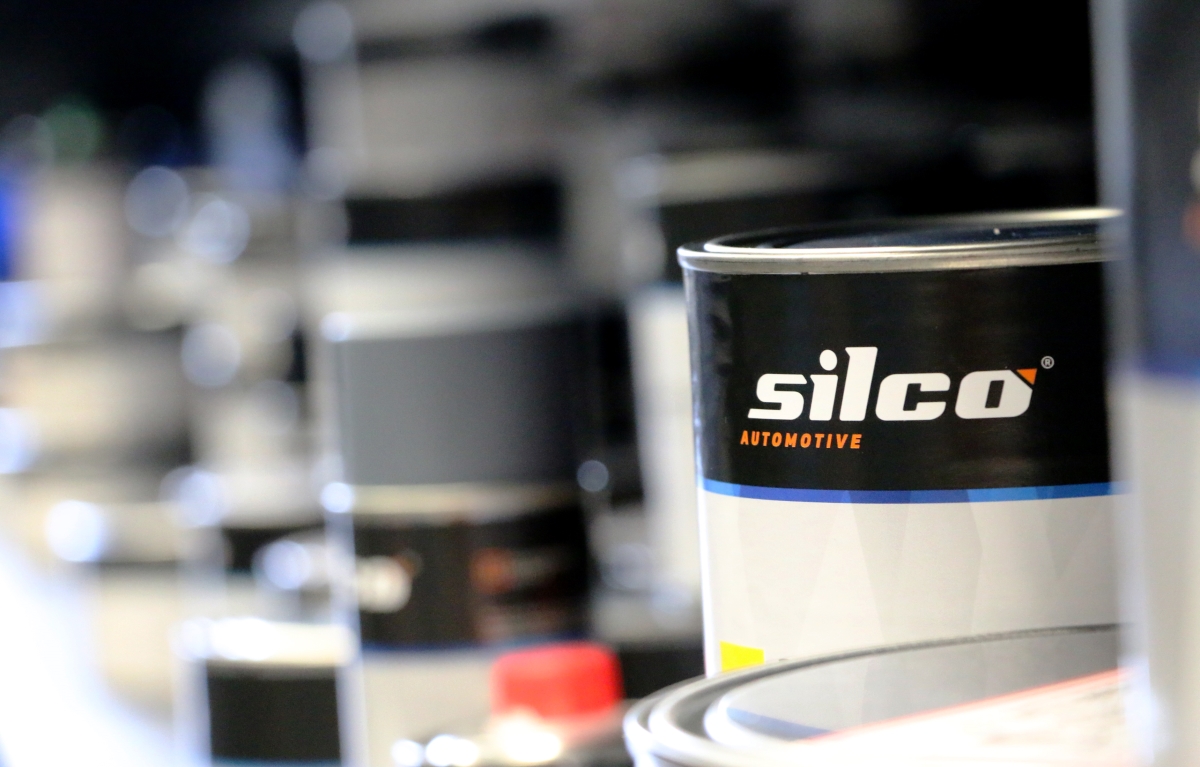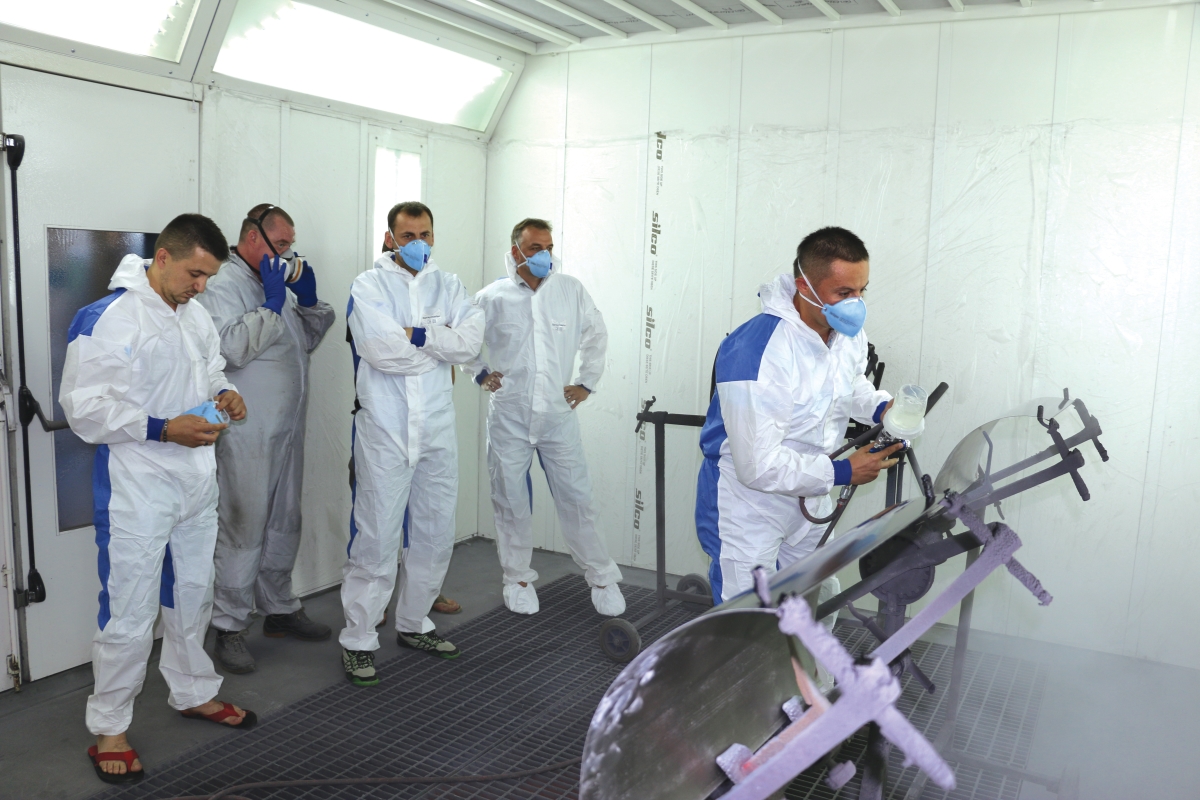 outstanding support
Silco offers me outstanding support through their own service, training cetre and a network of highly skilled and experienced distributors.
"I'm Marko Veselinović from Serbia, I am 31 years old and I have been in this business since I was 19. I love this job, as I get involved in the service, tools as well as materials. When using Silco materials I am very satisfied, which means that, in return, my clients are happy in every aspect because they get their vehicles by the middle of the day serviced with high quality and subsequently my profits have increased considerably. Silco products are easy to apply and to handle and the finished look is beautiful. I would not change anything about the material, because with Silco, I have pushed all the boundaries in this business."
Mr Marko Veselinović
, owner of MV Extreme Garage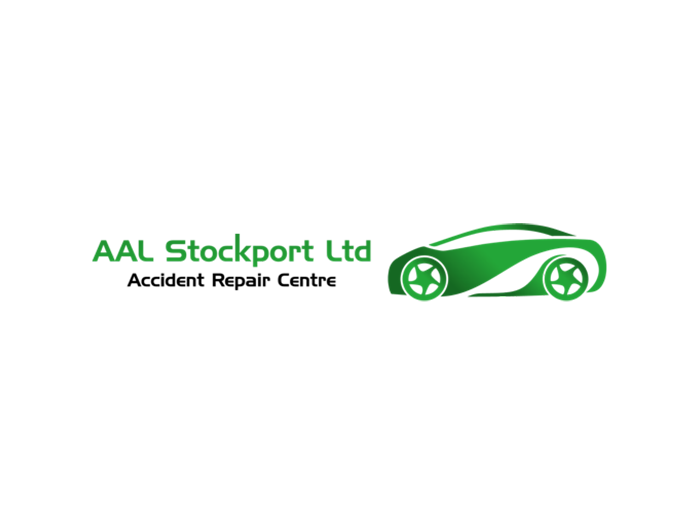 "Here ar AAL Stockport, we are delighted to confirm that we use the products from the SFR range. Our bodyshop has 2 spray booths and 2 smart repair vans, and both have benefited from high productivity and fast drying times, which has given us a fast, energy efficient solution."
Mr David Spinks
, owner of AAL
"I would like to thank Silco and share my experience with trying out their products. We used Silco Clearcoat on this expensive classic Shelby Cobra 1967 and our customer was happy with the shine. I will definitely continue to use this product for future jobs. Thank you for an amazing product and support!"
Mr Frank Rabba
, owner of Auto Body Services 2000