Blog
Sledite naše inovacije in tehnološke rešitve
Blog
Meet Rachel, our brand ambassador (EN)
Rachel shows passion in what she is doing and is a great example for new technicians entering the industry.
What does a typical day in your week look like?
My normal day starts with a barista bar latte and 2 sugars! But once I've had my coffee fix, I start my day getting myself prepared for a full day of colour matching, painting, mixing paint etc. for cars and commercial vehicles. To some people, this may sound boring, but I just love working with the paint, matching the colours and seeing the finished product, and having that feeling of satisfaction that I have done a good job and made a difference, but I particularly love the look on the face of the customer when they see their finished vehicle. Working in Suitors has really brought on my skillset by giving me more experience and being able to learn more off the more experienced workers every day.
What is the most rewarding part of your job?
I have to say it would be hard to pick between seeing a customer's reaction when they get their car back looking brand new or just after I've set my spray gun down after finishing a full respray knowing that I've done a job that I'm 110% happy with.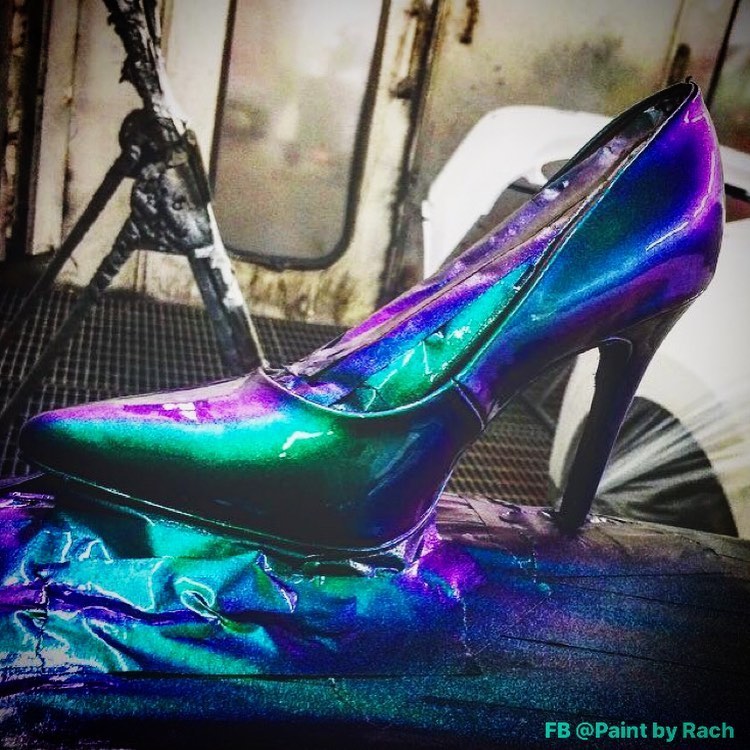 What are your 3 favourite Silco products?
Apart from the obvious being the Silco beer and Master Painter Energy drinks, my favourite products have to be X12 Supreme clear coat, 7100 M10 E-Primer and the grey Spray Suits. X12 is definitely my favourite clear coat, it's so easy to use, the gloss levels are off the scale and it's one of the easiest clear coats I've ever used to flat and polish even a few months after application. I love the new E-Primer as it lays as smooth as silk, is easy to de-nib bits of dirt and doesn't sink back the finish of the topcoat at all. Finally, the grey paint overalls are my favourite paint suits, they last ages and fit perfectly!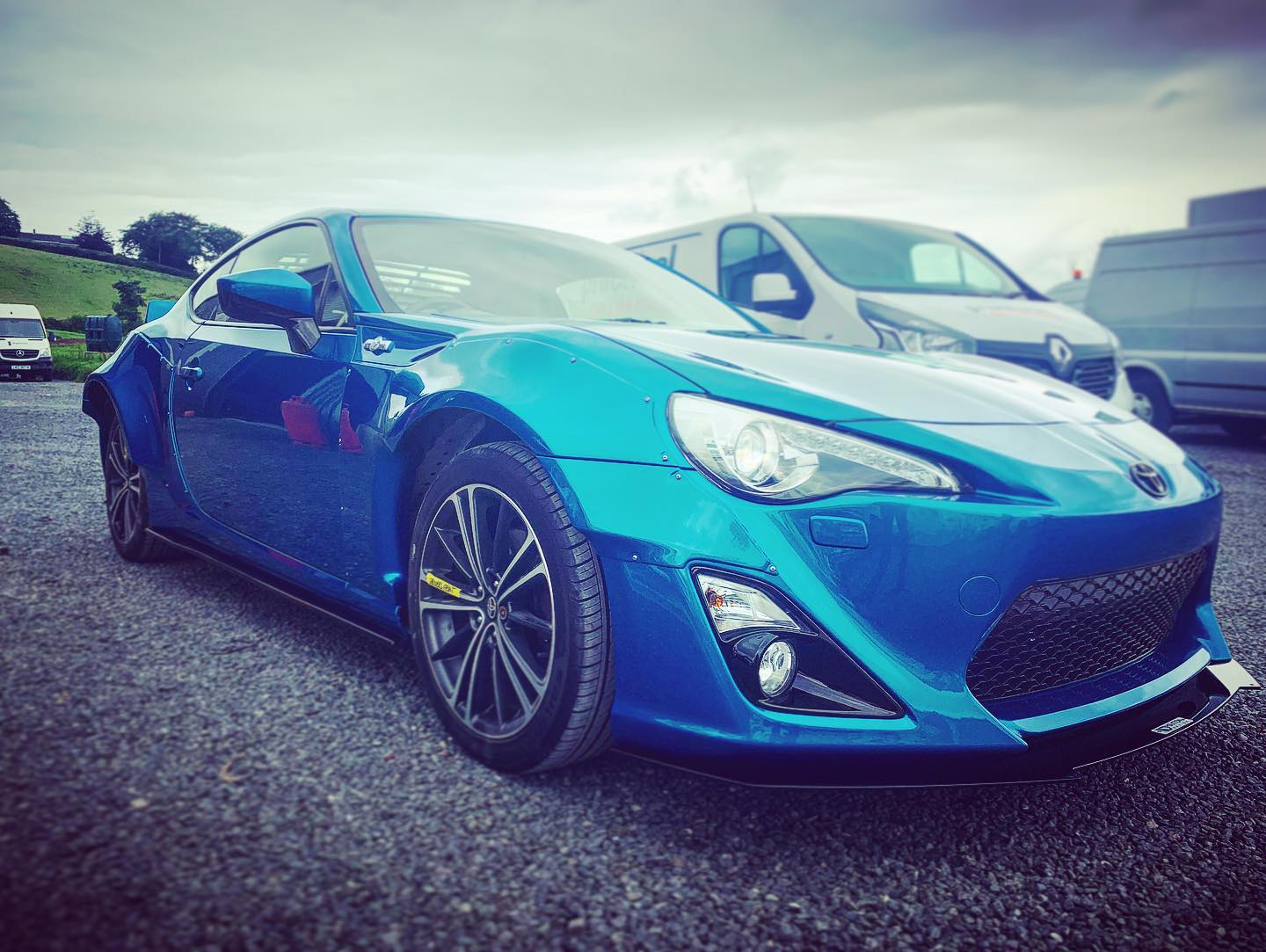 What would you say is the #1 key to success in your business?
The number 1 key to success in the industry is practice, practice and practice some more. Sometimes no matter what you do, it still goes wrong, and you have to be able to keep a cool head and approach fixing it levelheaded rather than getting stressed and destroying what you're working on. You have to appreciate that you're going to make mistakes and at the end of the day, you're only as good as your last job.
What do you think you gain when working with Silco?
I've been using Silco products near enough full time for the past 2 years through CoachFinish NI. I think from working more closely with both companies I think I'll gain more of an insight into the thinking behind the products and hopefully be able to help Silco with direct feedback on products, promoting their products to more people in the industry and expand their market to more painters. I think together we will create more of a significant presence in the industry.