Novice
Ostanite obveščeni
Novice
A Cheerful Encounter at the Tour of Slovenia 2023 (EN)
For a moment, let's forget about spreadsheets, key performance indicators, and due dates. Let's focus on an event where power and passion surge, where teamwork is the order of the day, and where an intense race can bring a community together. That event is the Tour of Slovenia 2023, a world-class cycling competition, and we were fortunate to have one of the stages pass right by our company.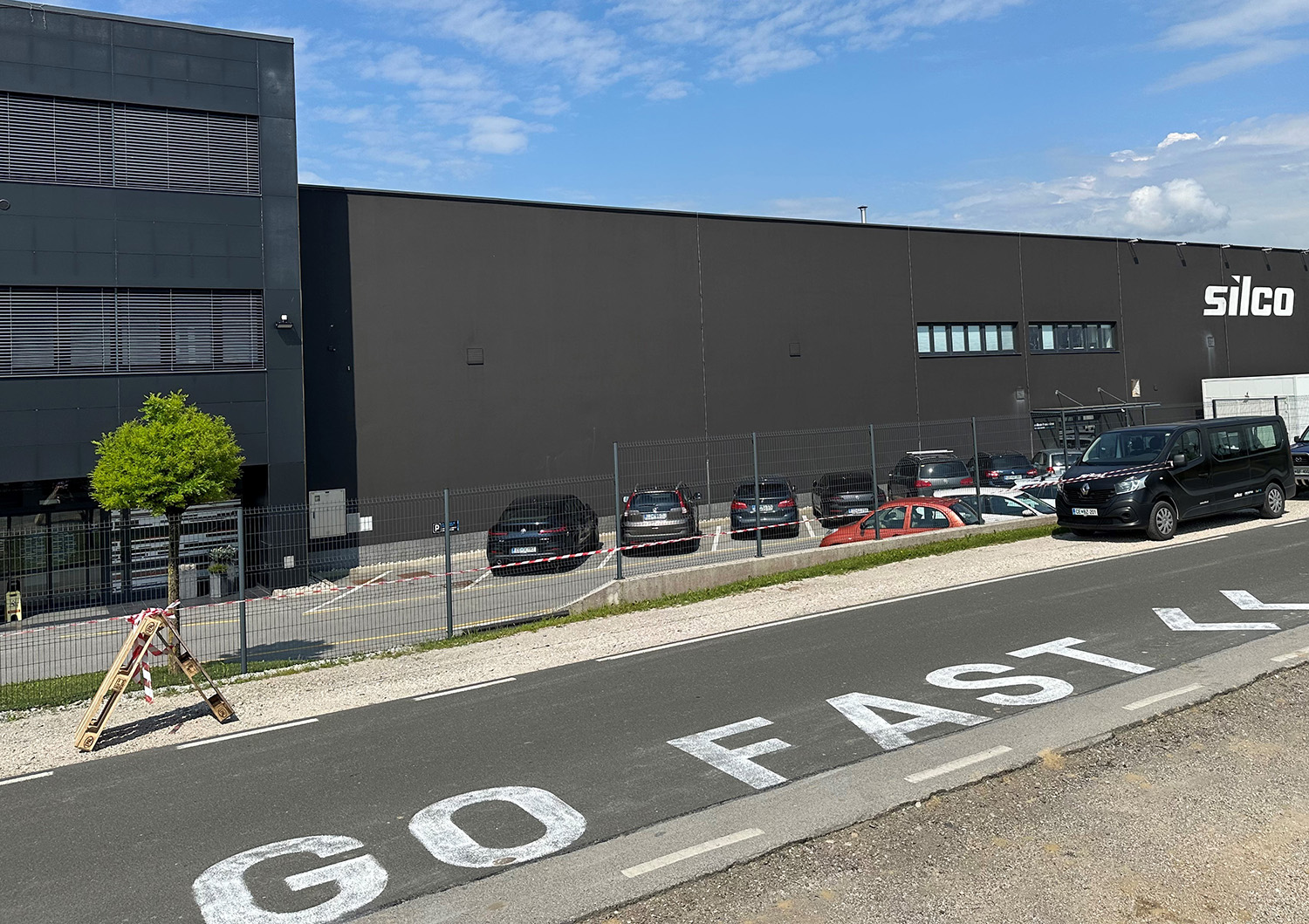 As the thrilling whir of wheels and enthusiastic cheers filled the air, our team stood on the roadside, as spectators and avid fans. With their eyes fixated on the rainbow of cyclists, they passionately showed their support, cheering every athlete who pedaled by, each one representing a different story, a different struggle, and a different dream. And that was when something remarkable happened - we were not just employees anymore; we were a unified team, celebrating the strength of human spirit and the beauty of sports.
We cheered with all our might, our voices resonating together as we became part of the cyclists' journey. With each passing cyclist, we understood more clearly that each uphill battle, each challenging moment, is what creates champions. Our team felt an almost palpable connection to the cyclists, as we too understand the importance of perseverance, hard work, and team spirit in achieving our goals.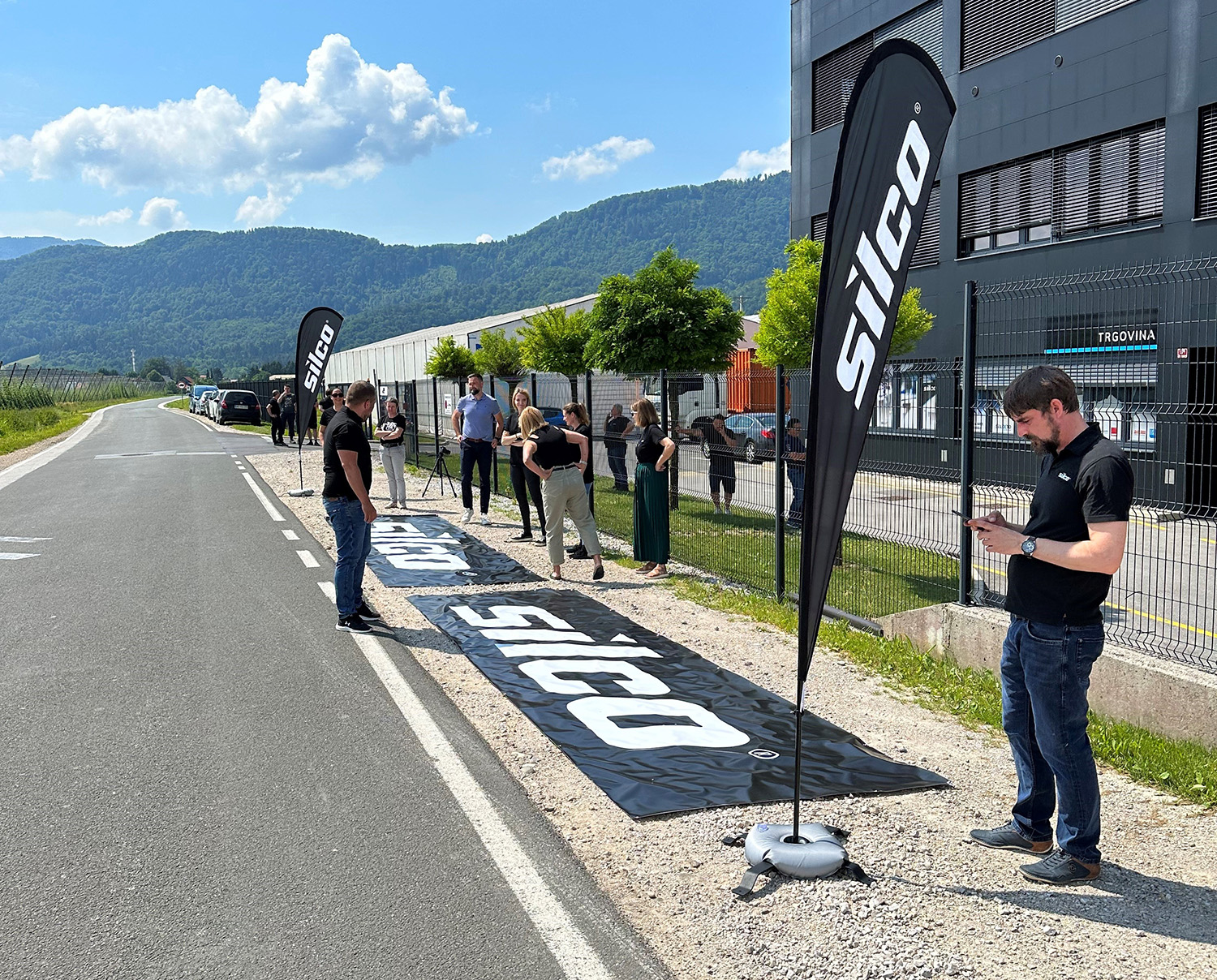 In the middle of a workweek, our team stood, not in front of computer screens, but on the sidelines of an international cycling race. It was a different day, a different energy. But in this difference, we found a unique synergy, a shared motivation that reminded us why we work together as a team.

We, as a team, felt an overwhelming sense of unity and mutual support. In that one day, we realized that our team spirit is not confined to meeting rooms or virtual conference calls. It extends far beyond, reaching the hearts of athletes and fellow supporters alike. We learned that the energy we put out doesn't only stay within our walls but extends outward, becoming a part of something much bigger.

Our company's experience at the Tour of Slovenia 2023 was not just about witnessing an international cycling event. It was about rediscovering the power of unity, camaraderie, and team spirit. It was about standing together, cheering together, and celebrating together. This unity is what fuels us every day, pushing us to do better, work harder, and aim higher.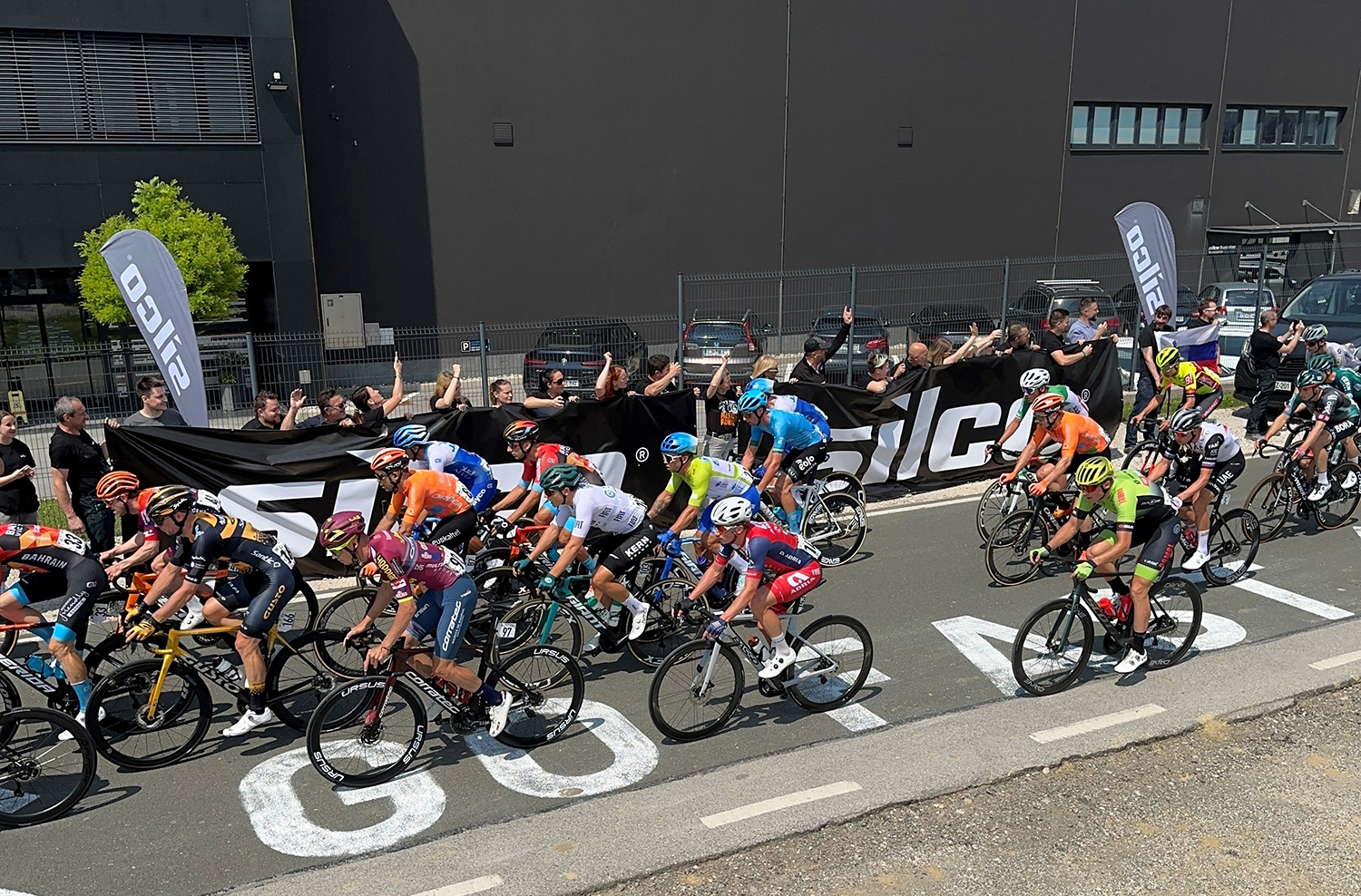 As we return to our usual work schedules, we carry this shared memory, this powerful motivation, within us. We remember that we are more than just a company. We are a team, a family bound by shared values, shared experiences, and shared dreams. And as we continue to move forward, we will keep these experiences close to our hearts, letting them fuel our desire to achieve more together.

To all our athletes and team members, we say, "Keep pushing, keep pedaling, keep moving. Your determination is your strength, and together, we are unstoppable."
Razvijajte skupaj z nami.
Postanite naš partner.
Vsem našim distributerjem zagotavljamo dolgoročno sodelovanje, nudimo treninge v našem trening centru, tehnično dokumentacijo v lokalnem jeziku. Podprli vas bomo pri nastopu na trgu, tako prodajno kot marketinško.
Kontaktirajte nas