Blog
Sledite naše inovacije in tehnološke rešitve
Blog
What is a SMART REPAIR? (EN)
Let's starts with the acronym SMART, which stands for "Small Medium Area Repair Technology". It refers to a set of techniques and processes used to repair some specific areas of a vehicle in a short time.
Some time ago, minor damages on vehicles required several days of intervention and high costs if compared to the nature of the damages.
The SMART materials and techniques put an end to these interventions and offer faster, cost-efficient and higher quality solutions. Scratches, dings & dents are considered SMART repairs.


Traditional repair vs. SMART

The traditional way of repairing dings, dents and scratches would often involve a lot of time spent disassembling and reassembling and definitely a request for a courtesy car for the customer, making it inconvenient and time-consuming for both the customer and the repair shop.
You can use SMART product techniques to increase customer satisfaction. Compared to conventional repairs, SMART offers high standard repairs at lower costs and on a same-day basis. Meaning it is less expensive and more convenient for the customer.


Our 7300 2K high build primer in aerosol or 1818 high build primer filler spray along with 9006 highly productive 2K rapid drying clear coat in aerosol make the perfect combination for SMART repair.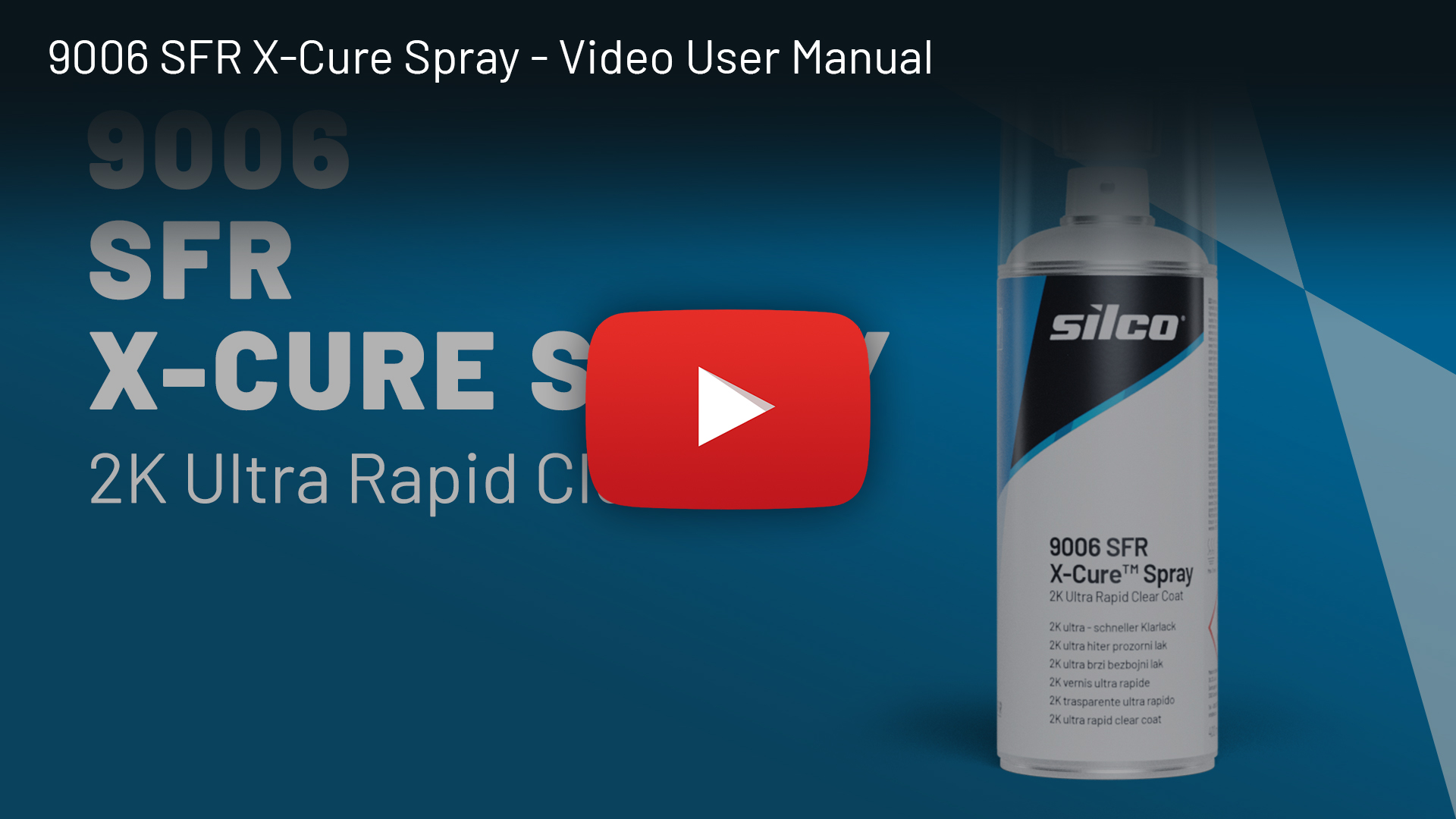 We also have a comprehensive range of aerosols which you can check out in our product range.
Entwickeln Sie mit Uns.
Werden Sie unser Partner.
Wir garantieren allen unseren Vertriebspartnern eine langfristige Zusammenarbeit, wir bieten Schulungen in unserem Schulungszentrum sowie technische Dokumentation in der Landessprache. Wir unterstützen Sie bei der Markteinführung, sowohl im Vertrieb als auch im Marketing.
Kontaktieren Sie uns  
DAS KÖNNTE SIE AUCH INTERESSIEREN...