Private label division of the company Silco is committed to developing innovative products customized for bodyshops.
Not offering only excess capacity but sharing our expertise, research and development, fine-tuned manufacturing operations and reliable service with you.
Meet the toughest challenges of your customers with your brand and a confidential supplier.
Not only do we pursue high-quality standards of our products, we respect your privacy along the way.
It takes only 6 weeks to get your product line and your own brand!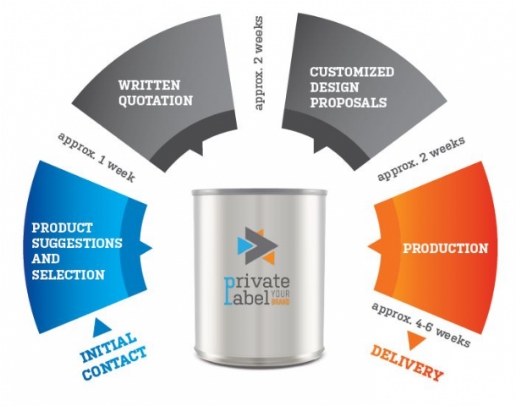 Focus on building your brand awareness and customer satisfaction.
Stop looking for the right products. We produce them! All you have to do is to choose the best product for your customers with Silco technology, while we take care for the rest.
Take one step ahead of the others by implementing proven, productive and cost-effective products into your own brand.
Do you need more info? Don't hesitate and contact us right now. Private label team is waiting for you.
Contact us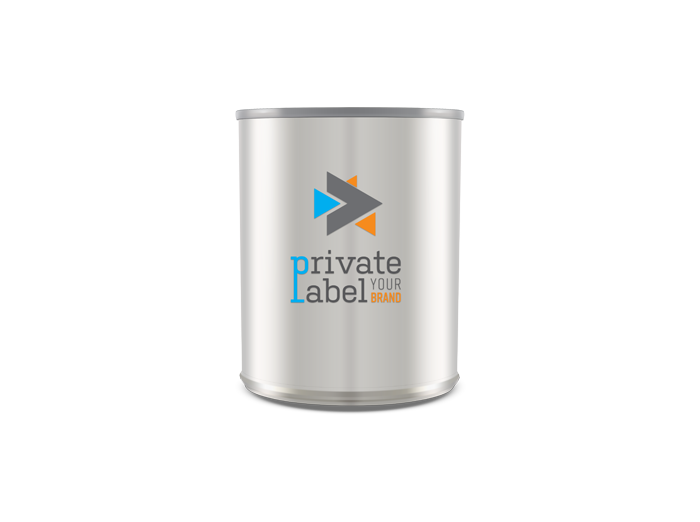 "Placing my own brand refinishing products on the market proved to be a right decision. Products were excellently accepted, many positive feed-backs were received."
Premium brand distributer
, Silco's private label costumer, UK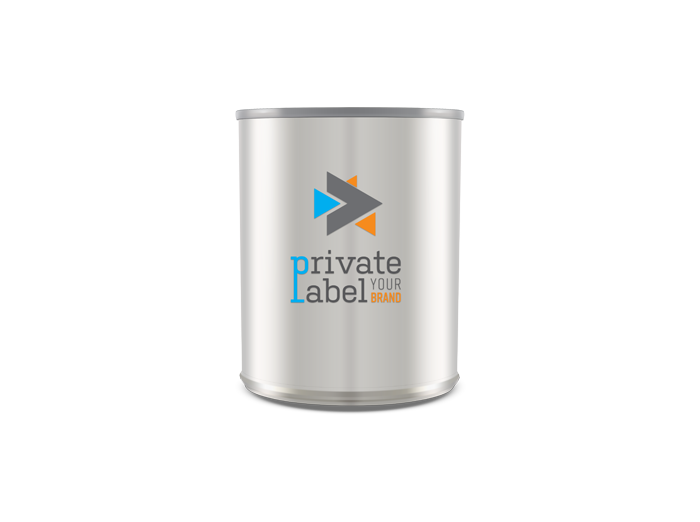 "From the first order to the delivery, it was much easier to introduce our private label to the market than innitially thought. It was only possible due to the superb service from Silco. True meaning of collaboration!"
Marketing director – refinish brands distributor
, Silco's private label customer, Germany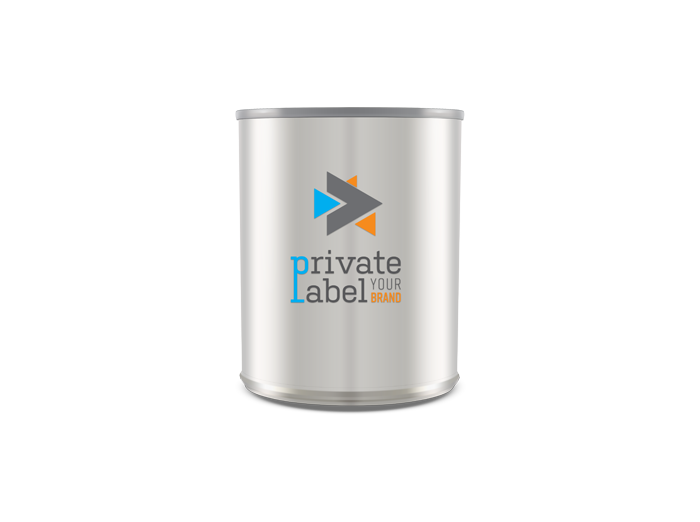 "Silco enabled me to offer most advanced products to my customers. I have increased the number of my customers, which was my goal when deciding for my private label range of products."
Owner of a retail shop, Silco's private label customer, Austria
Razvijajte skupaj z nami.
Postanite naš partner.
Vsem našim distributerjem zagotavljamo dolgoročno sodelovanje, nudimo treninge v našem trening centru, tehnično dokumentacijo v lokalnem jeziku. Podprli vas bomo pri nastopu na trgu, tako prodajno kot marketinško.
Kontaktirajte nas